New logo
and identity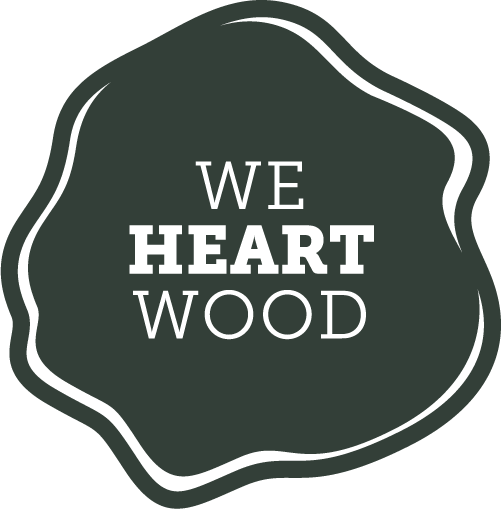 As the new head quarter is coming into place the management at Global Timber decided to give the DNA and strategy a high focus as well.
Therefore, it was obvious to think in current trends and create a re-branding of the 12-year-old company. On the bottom line, this has given Global Timber a new thinking and innovative DNA, with a new logo, 3 brand stamps and a new website that corresponds with the company's values and new expression in form of the new head quarter. The company's creative director Kasper Fredsted, explains the idea behind the new approaches.
– The 3 brand stamps should show the customers the important values that the company consist of and who Global Timber are. We love wood and know everything about it. This is our passion, we trade and act responsible towards it and want to make a difference in the sustainable approach when it comes to wood. We want to show this on all existing markets that we are represented at today.
Today, Global Timber corporate and source on 6 continents distributed on many countries as well as having established a company in Asia.
– With this new approach of strong DNA and a new identity, Global Timber is ready to create new ideas for the future, says Kasper Fredsted.